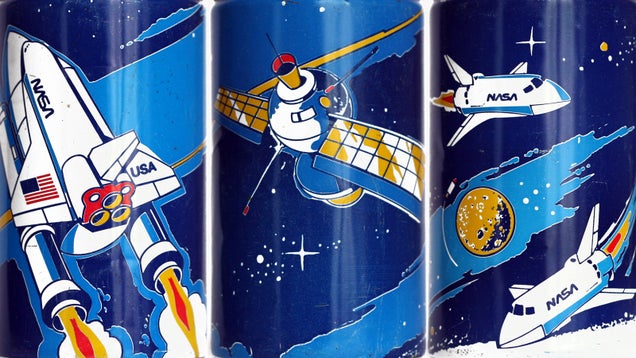 S
In 1983-1984, Pepsi in West Germany issued the 12 most awesome 330ml cola cans ever produced in the soft drink industry. The collectible set was named 'Welt Der Raumfahrt' i.e. 'The World of Spaceflight'.
The front of the cans looks like an ordinary Pepsi can from the Eighties: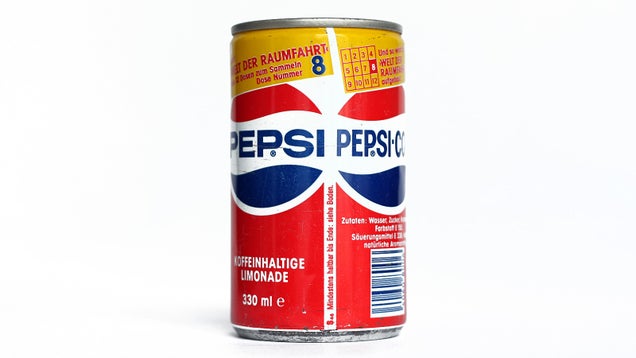 S
The yellow label with the title of the special collection: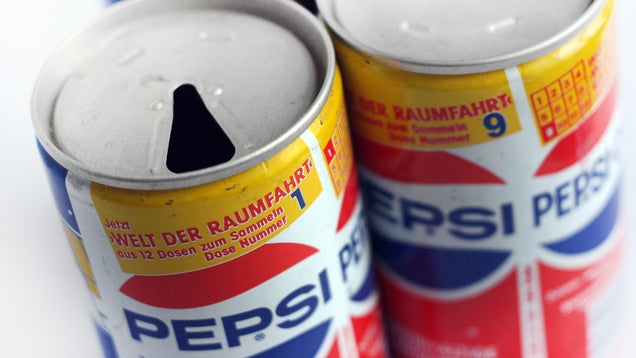 S
And this is the first row from 1 to 4: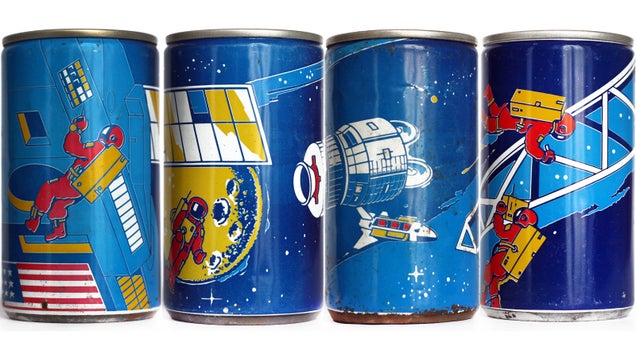 S
The second row from 5 to 8: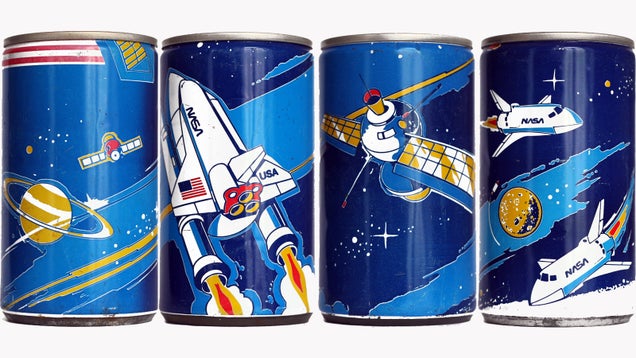 S
The third row from 9 to 12: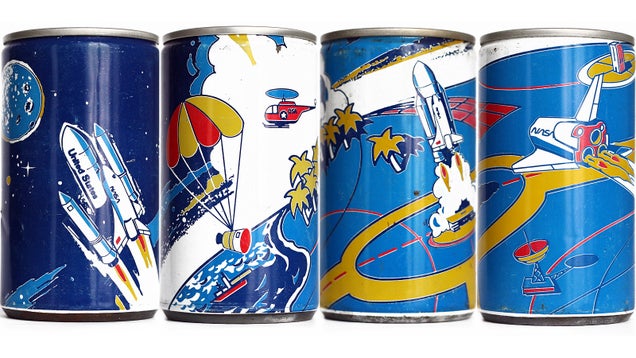 S
And the big picture on the back of the cans: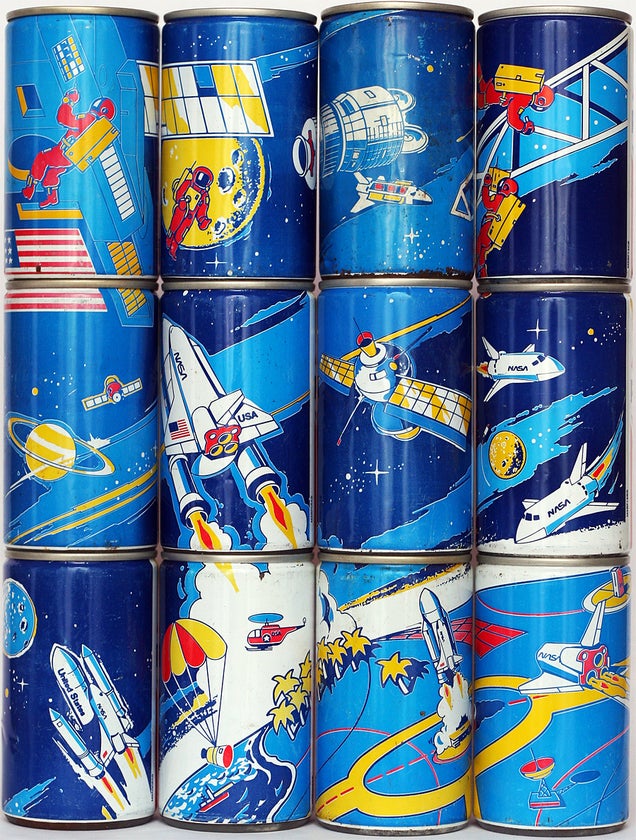 S
Pretty, isn't it? Share your thoughts in the comments!
(Collection and photo: Attila Nagy)